Post by blakebalkman on Nov 23, 2013 5:09:58 GMT -5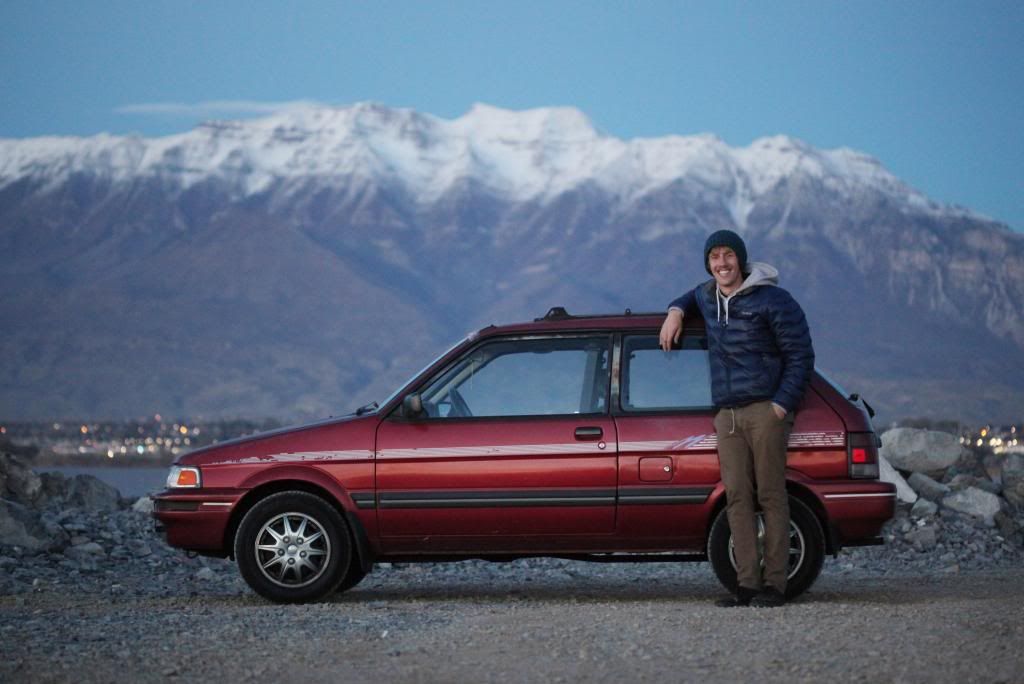 This is my first car, and after a few weeks, I am still so excited about having chosen a Justy. It's a 1991 Justy GL, 84000 miles, paint is trashed, and there are small rust spots beginning, but for a first car, I'm so excited, and interested in fixing it all. It was running very well when I got it recently. I'm here for some help on repairs and information on upgrading to some nicer looking and larger wheels. For starters, I am having super rich smelling exhaust, I sometimes (almost half the time) cant idle at all on startup (especially cold), getting only 26 MPG driving mostly highway, and about every third time I drive it, I get no power/throttle response until I hit about 3500 RPM and then it kicks into what feels like a turbo boost. Lastly, and most important (its winter) is that the car runs very cold (excessively) and I can't get any heat out of it unless I idle with the heat off for a while, then I can get 30 seconds of heat before it fades back to cold. I'm "mechanically competent and confident" and ready to begin repairs.
(also a side note, the clutch seems to have a very late engagement point so I bet a clutch is coming in the future, and I burn some oil and have mixed oil/coolant in the oil cap, which was not fixed by head-gasket-in-a-bottle (blue bottle) that I tried two weeks ago. so head gasket in the near future if I can get the rest of this sorted out.)
Parts I'm ready to purchase and replace:
Thermostat to fix heater/cool running problem (Which temp should I get?)
O2 Sensor. to fix rich idle and late power engagement problem (Which one?)
Coolant temp sensor (I read that someone who had the heater problem was recommended this solution, not sure what it is, more info please?)
Fuel Filter to also fix the idle/power problems. (Which one should I get? I hope this fixes the sporadic inability to idle)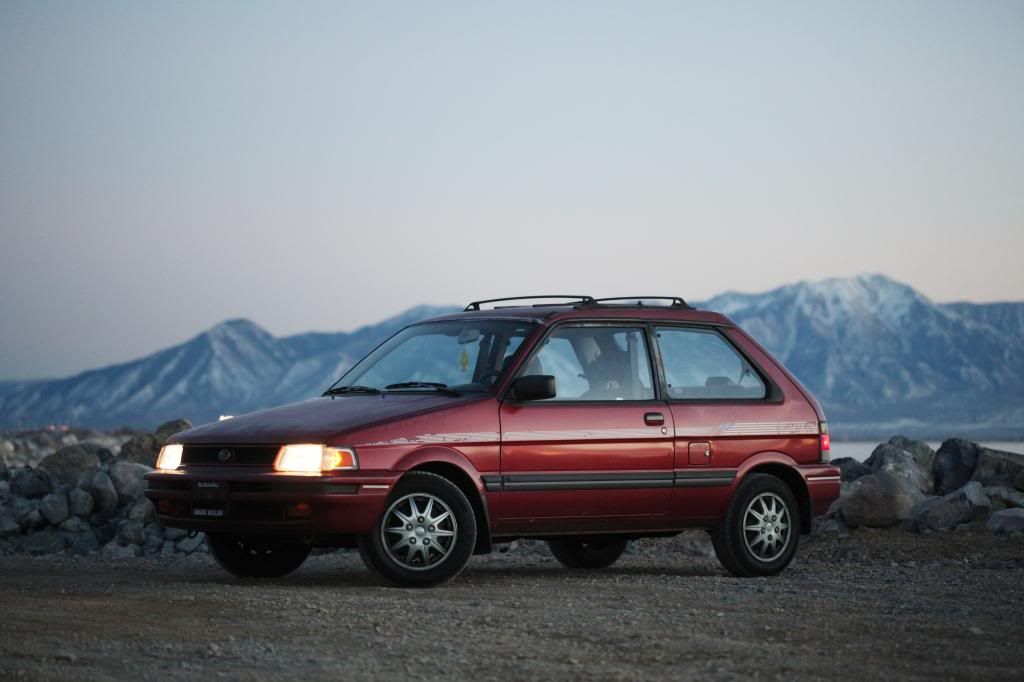 Any help would be greatly appreciated. feel free to email me at b.balkman(at)gmail.com if you prefer it.
Thanks!
Blake