Post by RedRooJusty on Feb 12, 2010 21:25:17 GMT -5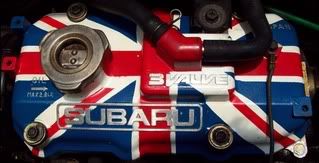 Yes.. where is the 'abuse' section? I can easily turn a Justy 180° within one lane at 25-30mph on dry pavement.
Forgive the implication, I have not done this in the Justy (forgot to mention I do this with my wifes FWD Saturn Vue). I can turn a slow 180° in a narrow two lane street in the Justy (no skidding involved), to me that is more impressive.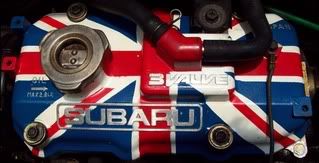 Engine braking can easily turn into Justy abuse as well if done excessively. Works much better at getting tailgaters to back off than tapping the brakes does. ;D
-Danimal
One might argue that single gear downshifting for compression braking is no move abusive than accelerating. Now dropping a few gears and tacking out is really bad abuse on the drive-train.
I just wish people would realize the stupidity of tailgating, all I can do is not participate. Why should I have to react to someone who clearly does not know how to manage their time. Besides I usually am pushing over the posted speed limit by a few ticks. I find ignoring tailgaters is far more satisfying, they are still behind me so "f*** them", why should I reward their bad behavior by letting them get their way. Unless they are an emergency vehicle, I have the same privilege to the lane as they do.
-crikes I am ranting again -RRJ